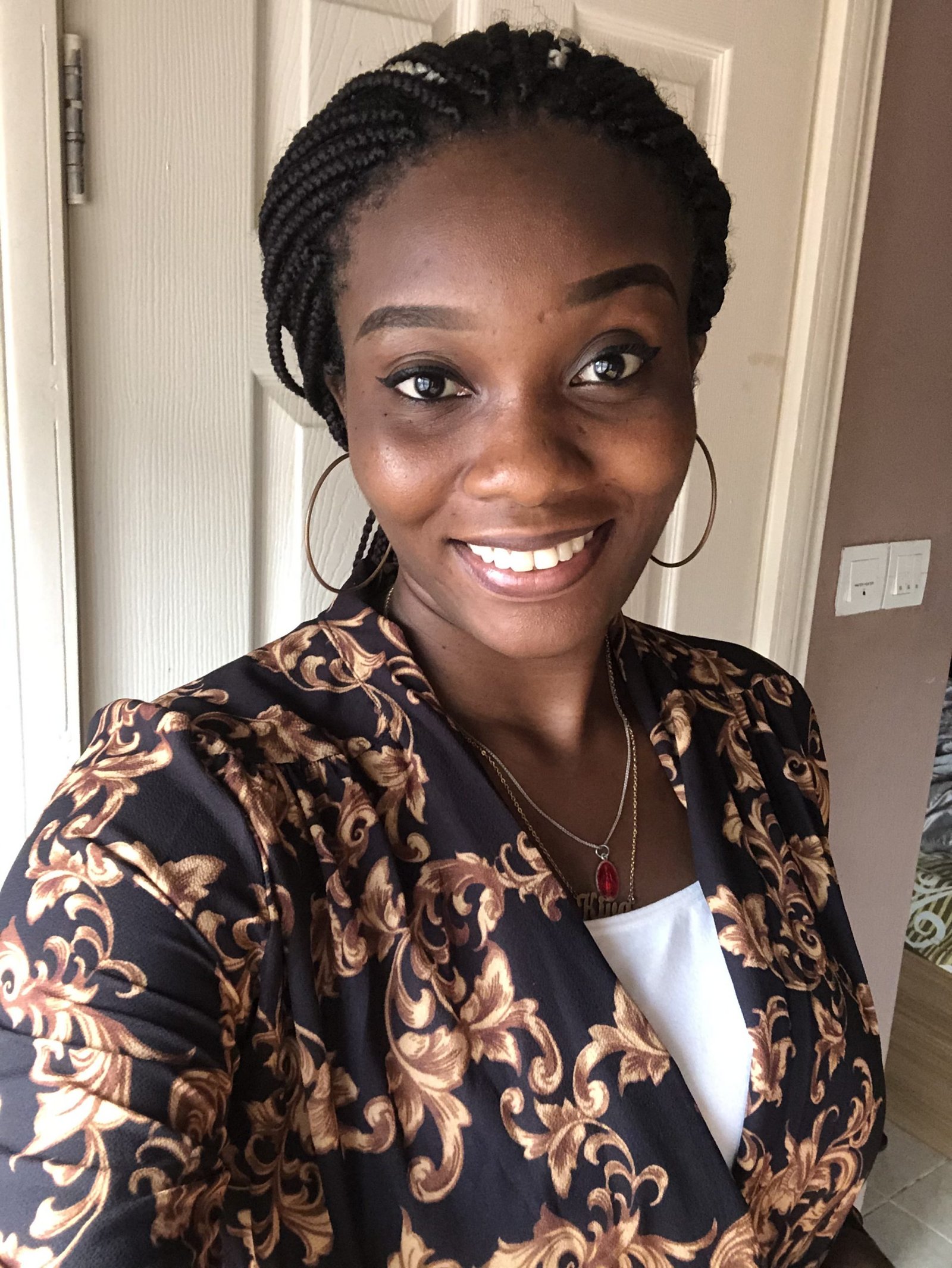 Onyinyechi 'Kiva' Ezeoke
Kiva is a lawyer who loves to read mangas and webtoons. In her free time, she writes stories, binges anime and illustrates for fun.
"Carpe Diem!"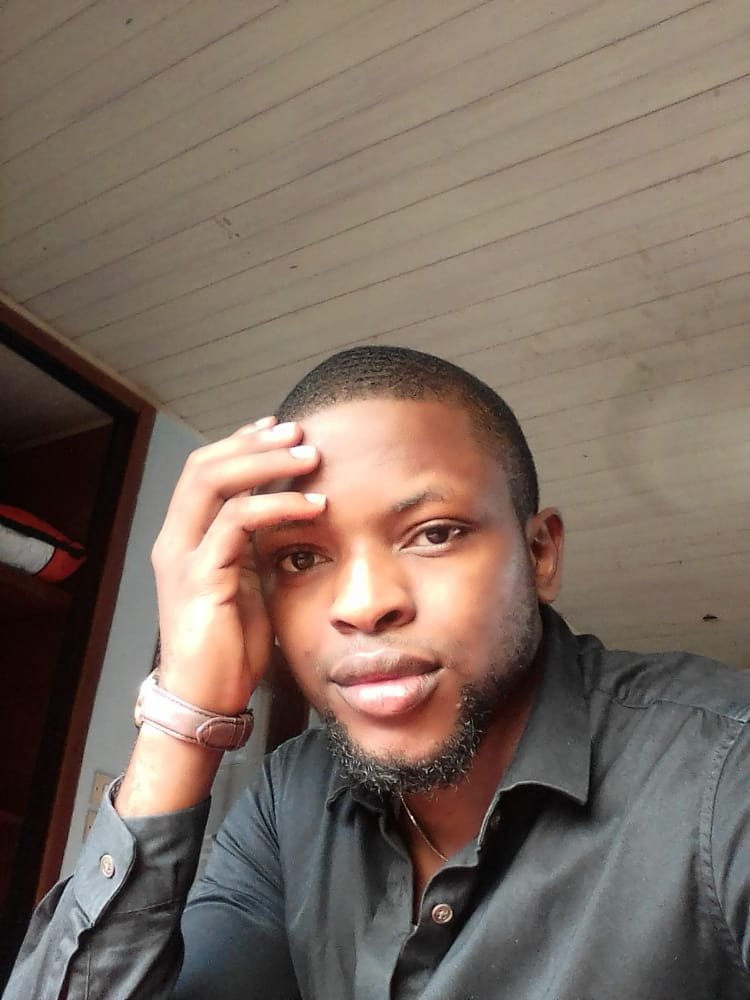 Desmond Otikpa
As an Environmental Law and Business Mediation/ Arbitration, when not arguing in the court of law, Desmond enjoys writing.
At his leisure, he plays board games and reads books.
"And yes, I'm very good at chess!"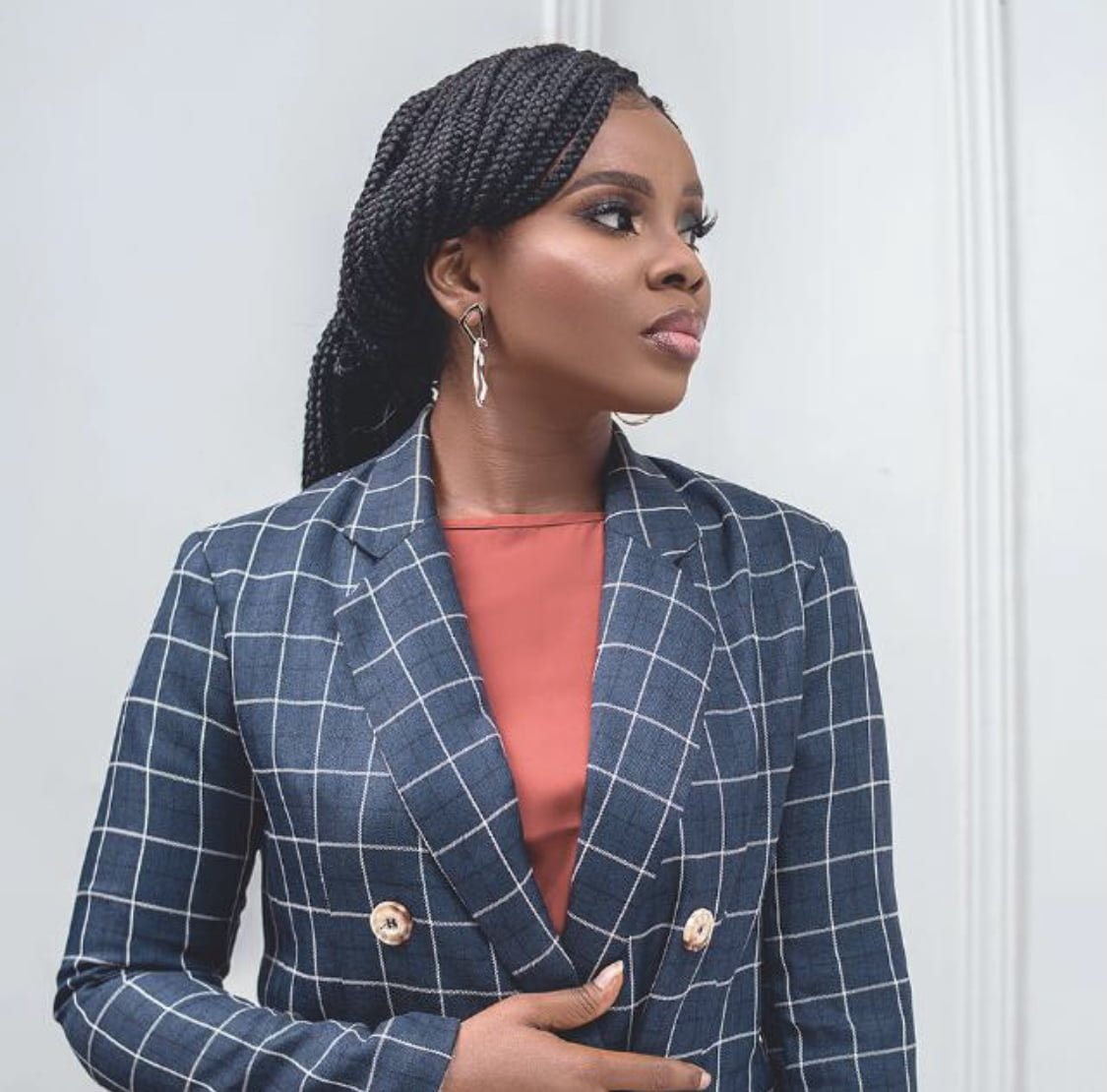 Chinenye 'Nenye' Mbachu
Nenye is a corporate lawyer and a poet. She has a way with words and knows her way around the law. In her spare time, she enjoys yoga or a good book.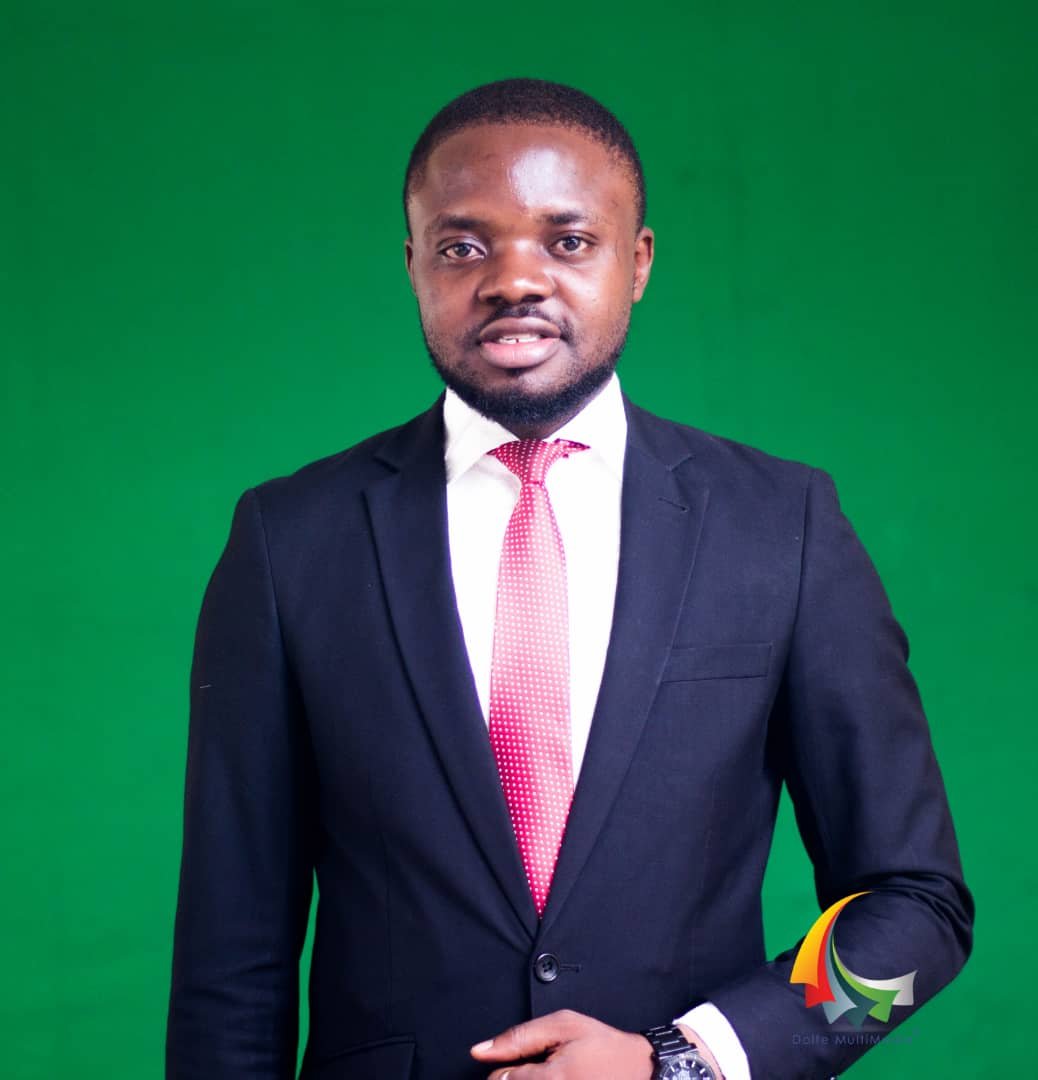 Gabriel 'C' Eze
While practicing as a Constitutional/Criminal law lawyer, Gabriel manages the Abuja Appeal Quarterly Reports (AAQR).
His love for writing is an avenue for him to impart knowlegde and inspire people.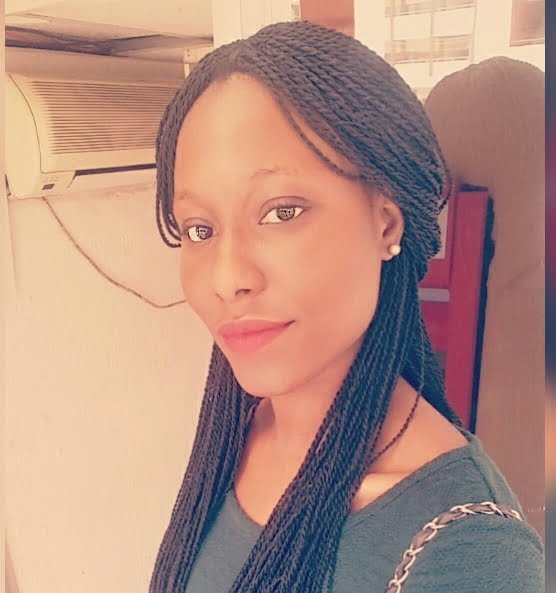 Efemena 'Efe' Ighorimoto
Efe is a passionate litigation and intellectual property lawyer. An avid YouTube watcher and sometimes a baker.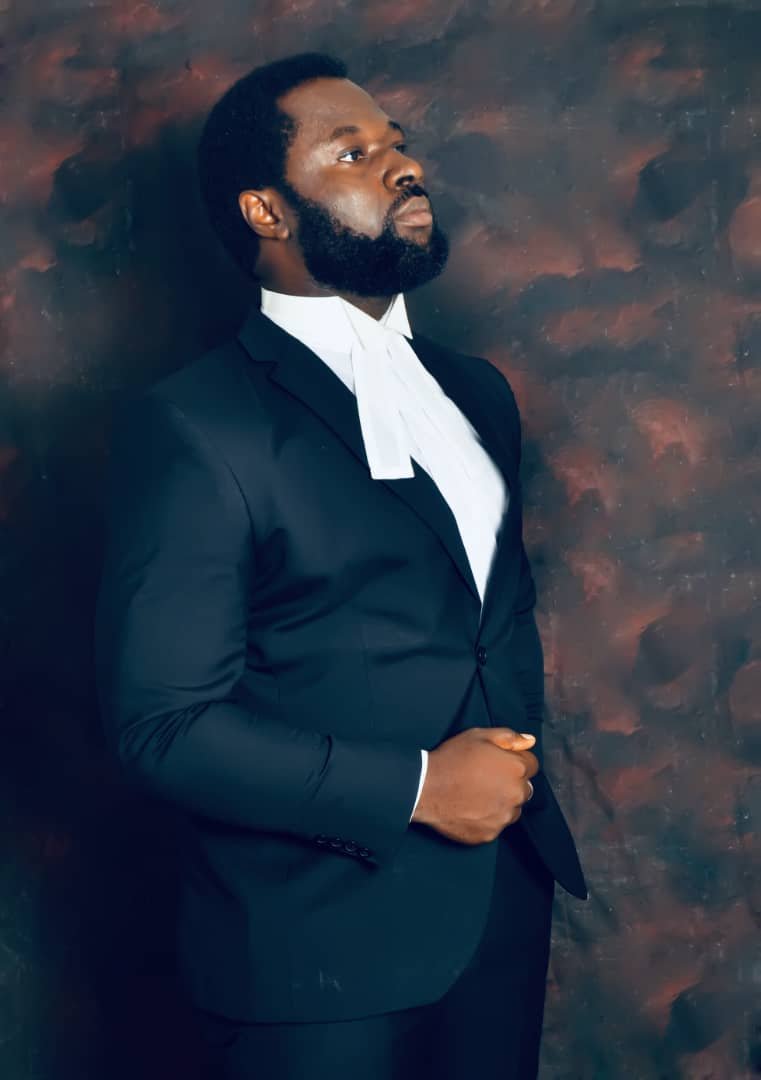 Nwachukwu 'Yaeger' Uwakwe II
An Intellectual Property Lawyer and an all round creative, Yaeger's understanding of human motive helps him in court and at parties. He loves good books, TV shows and good conversations.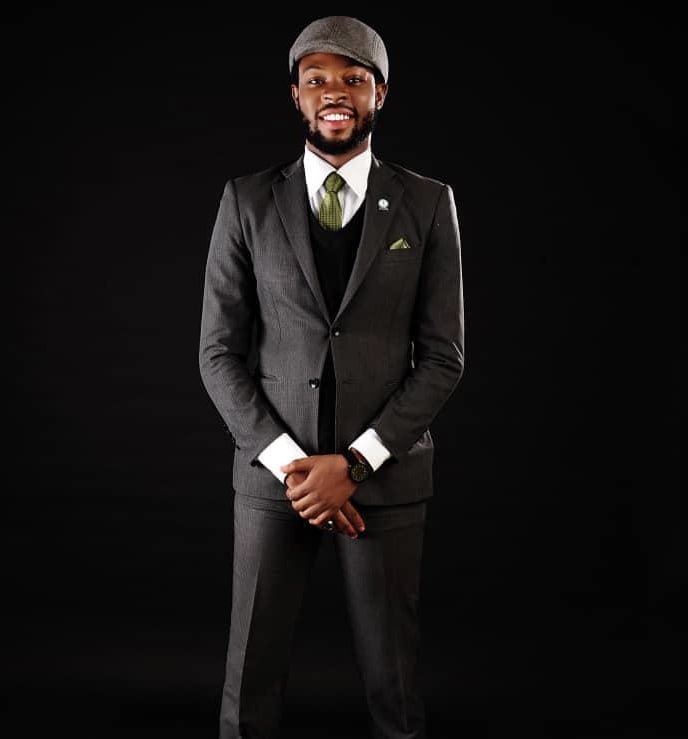 Maurice Oru Ebam
Maurice is a dedicated Pan African lawyer who loves art, nature and travelling.
He spends his time advocating for a better Africa through his political pursuits.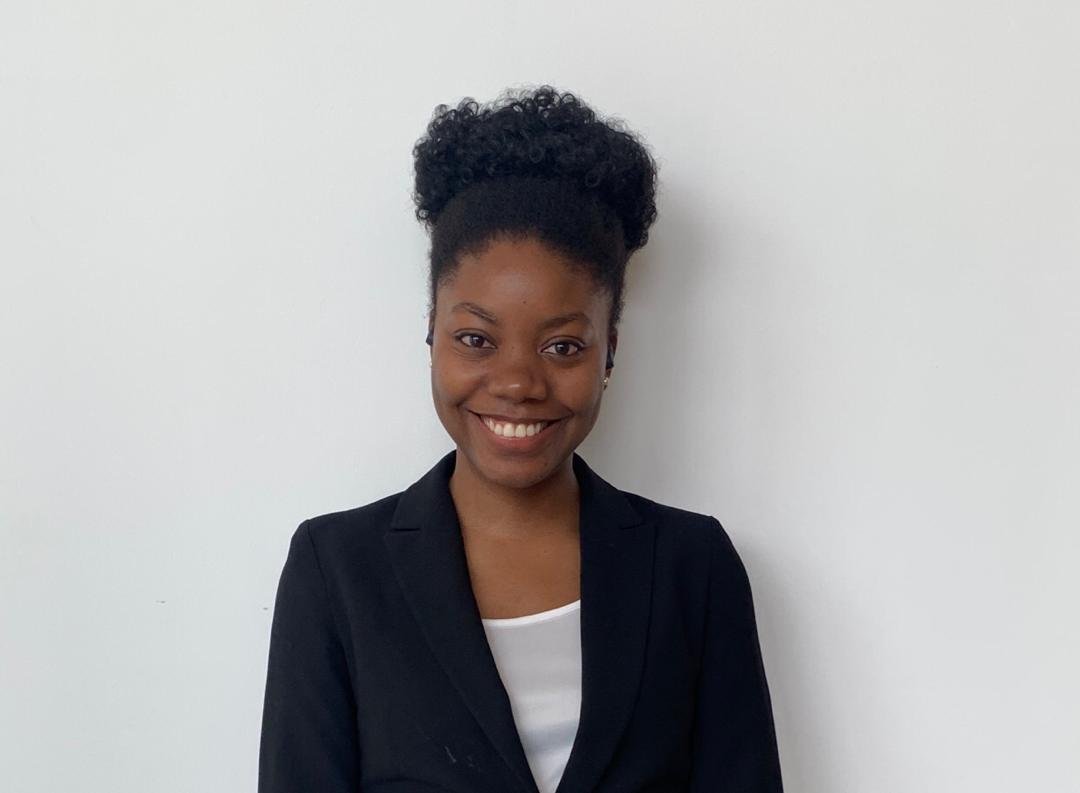 Chinwe Alli
A lawyer with a Masters degree from Peking University School of Transnational Law, China. She has an interest in International Economic law with a love for music, movies and a little bit of sports.
She speaks English, Mandarin and French.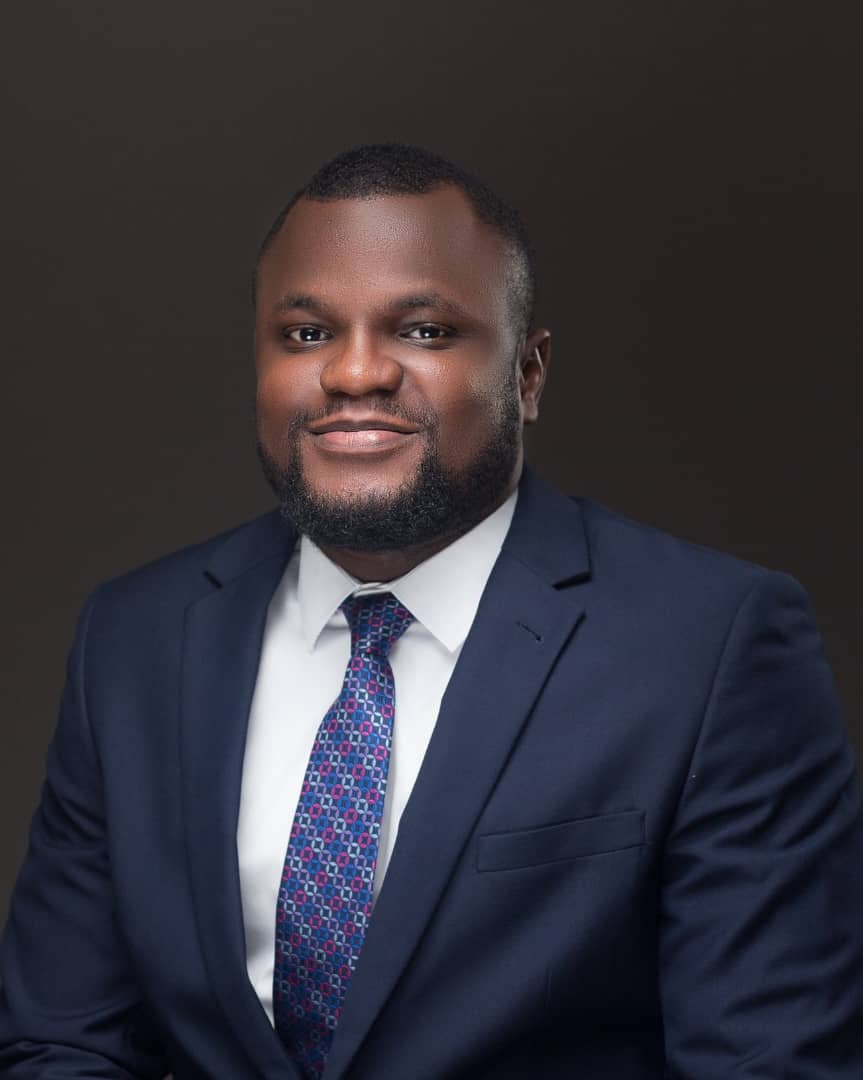 Nelson Onuoha
He is a Transactional and Dispute Resolution lawyer who loves to 'kick ass' both in court and on the negotiation table.
In his spare time, Nelson enjoys a game of football and creating content.